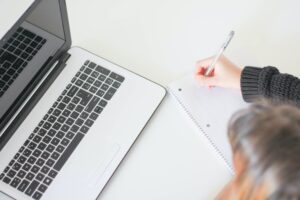 Job Support Scheme (JSS) Guidance – November 2020
Here you can download the most up to date guidance on the Job Support Scheme (JSS). The government recently announced that there will be a further national lockdown. This is a very uncertain time for businesses and their employees, should you need any advice get in contact with us.

ActionCOACH West Herts 2020 Client Satisfaction Report
The 2020 ActionCOACH Client Satisfaction results are in! ActionCOACH received a world class score of 78 for client advocacy. This score surpasses big name brands such as Apple Music, Costco and AirBnB. Alongside this 97% of clients said they would recommend ActionCOACH to a friend or business associate. Download the full report to see more.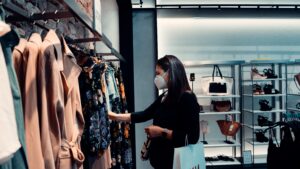 Government Lockdown Easing Plan 11/05/2020